We understand the importance of nutrition and diet in our life, especially in different chronic diseases and life stages. Eating healthy might be challenging for varied number of reasons for many people, so providing individual nutrition therapy to help them is important.

Providing nutritional and dietary support in the following: 
Inflammatory Bowel Disease and Irritable Bowel Syndrome
Allergies and food intolerance
Impaired glucose tolerance
Cancer side-effectmanagement
Pregnancy and Breastfeeding
Infant and children's nutrition
Coeliac disease
Gastrointestinal conditions (diarrhea and constipation)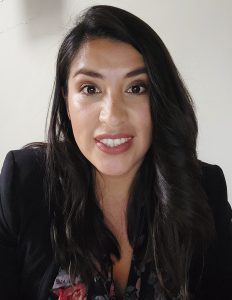 Melody is an experienced accredited Dietician with extensive experience overseas and in Australia. 
Having a personalized approach, Melody is able to assess your health requirements related to diet and nutrition and be able to develop an effective management plan specific to your needs. Her passion is to educate and promote healthy lifestyles that are sustainable.  
Dietican servcies available at Unihill Clinic
Bookings can be made online or via  phone on 03 7006 5112.
Arrive at least 5-10 minutes before your appointment to allow for paper work and forms to be filled.
Please see link below for pricing.  
Fees apply for any cancellations that are less than 24 hours notice.