Painful Periods?
Pain with bladder or bowel emptying?
​Pain with sitting or wearing tight fitting clothes?
Endometriosis?
Hip and low back pain?
Coccyx pain?
Vaginismus?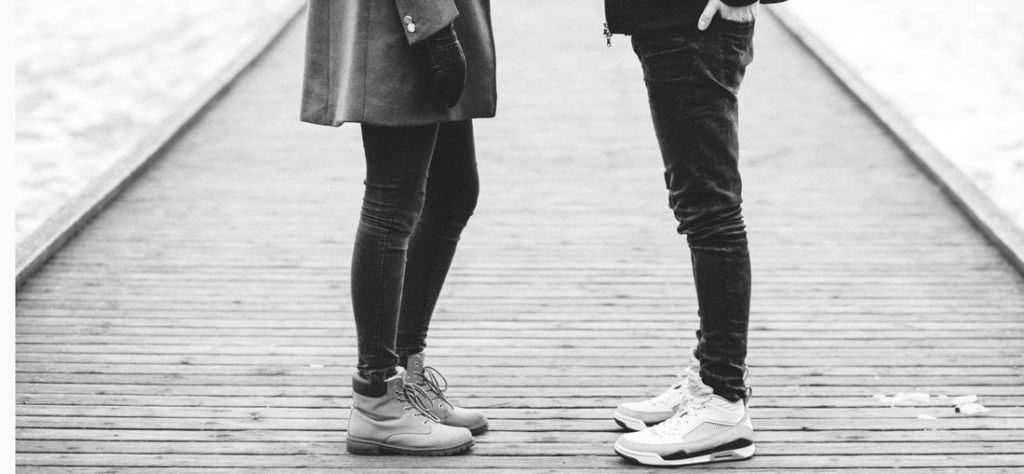 Are you experiencing pain with sex?
Unable to wear tampons?
​Pain with gyne examinations such as pap smears?
We understand the complexity of pelvic pain and the holistic approach needed to manage it effectively. A thorough assessment is carried out to identify any particular areas that may be contributing to your problems including your pelvic floor muscles, tummy muscles, hip and back muscles.
Our physiotherapist are able to work on these areas to reduce pain, improve muscle and organ movement , including how the pelvic floor muscles are behaving. We work closely with your main care provider and other providers to ensure we leave no stone un turned in getting you the help you need.