Physiotherapy for Pregnancy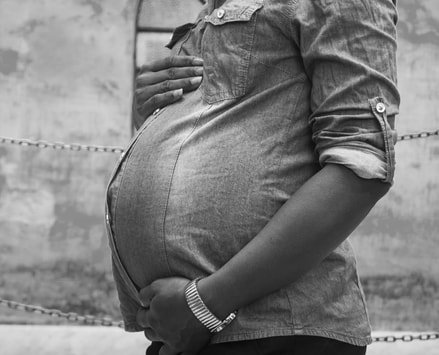 PREGNANT and…
Are you experiencing back pain?
Are you having difficulty with walking? climbing stairs? turning in bed?
Experiencing bladder and bowels issues?
Want to start and exercise program?
We have extensive experience in helping you stay active and manage some of the common problems seen during pregnancy such as:​
Pelvic girdle pain is a common condition that occurs during pregnancy. Unfortunately the pain can be severe affecting your quality of life such as with sitting, standing or walking and if left may get worse
Joint pain such as wrist pain, low back pain, upper back pain, neck pain are common occurrences due to the postural changes and hormones influencing the body that unfortunately can be painful, increase discomfort and reduce movement and activities
A women's health physiotherapy can provide treatment and guidance in managing pain, helping you to keep moving and do the things you enjoy.
IN ADDITION
We can help you to prepare your body for the arrival of your little one providing expert advice in:
Birth Skills/Preparation – Equip and empower yourself with the essential tools in managing labour and birth.
Develop skills involving movement, touch, breath work, positions and the use of TENS.