Online Physiotherapy Appointments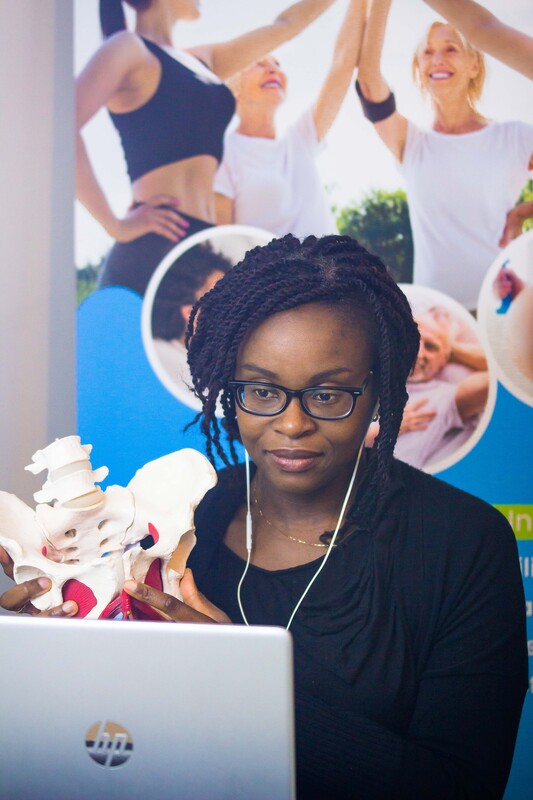 Did you know that Inner Active Pelvic Health Physio also offers Online Consulting for all your needs in pelvic health rehab and wellness? An online physiotherapy consult is one of the most convenient, quick & simple ways to get expert advice to help you return to doing the things you love with absolute care and confidentially.
​These appointments are designed with you in mind, whether needing advice in the early weeks after having a baby or later months after. They provide an easy solution to getting essential treatment especially when coming to the clinic is not possible due to childcare, work or other commitments.
Your 5 Steps to Connect With Your Online Women's Health Physiotherapist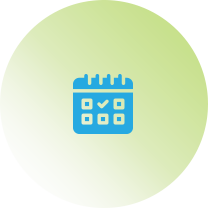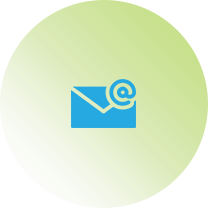 Receive a confirmation email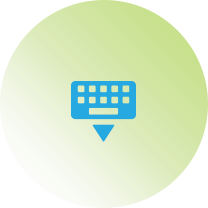 Fill in the required documents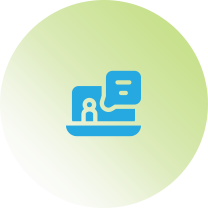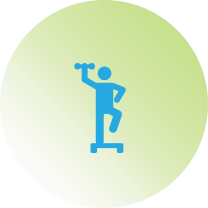 Session time: connect and restore
Frequently asked questions