Thank you for choosing Inner Active Pelvic Health Physiotherapy for your rehabilitation services.

We want to ensure that your first visit is as smooth as possible. To help us better serve you, see the descriptions below that may assist you when selecting the type of appointment you require.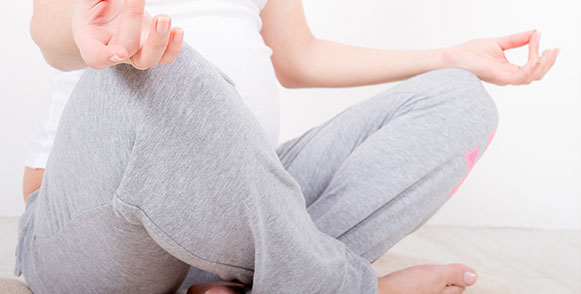 Pelvic Floor Consultation
Suitable for pelvic health concerns that may involve one or more of the following:
bladder 
bowels 
prolapse 
pelvic pain 
pelvic floor check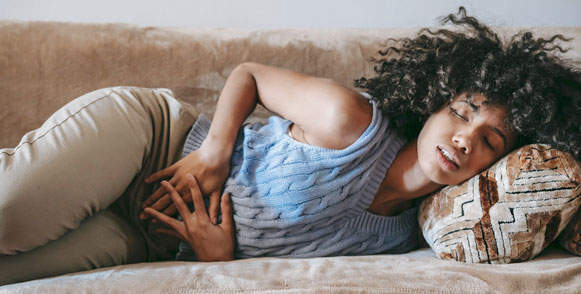 Suitable for problems outside the pelvic region such as:
low back pain
neck pain
knee pain
pregnancy related pain
abdominal separation
pelvic girdle pain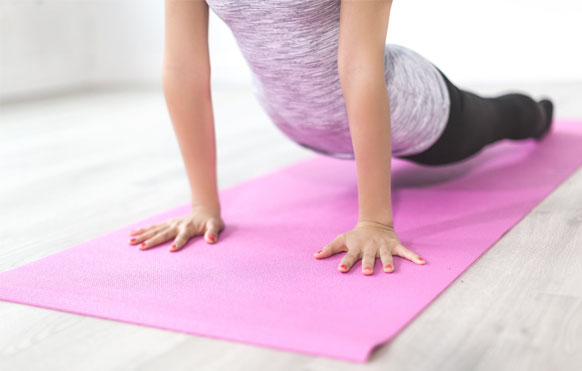 Individualized exercise program specific to YOU and your goals in the presence of injury or dysfunction. This aims to allow you to move safely yet effectively. Starting or getting back to a fitness/athletic program can feel like a daunting process post-surgery, birth or rehab. Individualized programs aim to empower clients to move without fear and get back to activities they enjoy with confidence.
Once you have identified the appointment you would like, contact our offices to make a booking.
All initial bookings are to be made via phone 03 94667211.
​Arrive at least 5-10 minutes before your appointment to allow for paper work and forms to be filled.
Please see link below for pricing.  
Fees apply for any cancellations that are less than 24 hours notice.