At Inner Active Pelvic Health and Physiotherapy, we believe that health, wellness, prevention, and thoughtful care is for everyone. As a result, we can transform lives and achieve complete wellbeing with the clients we work with.
We provide assessment and treatment of a variety of pelvic health conditions including incontinence, pre and postnatal care, pelvic organ prolapse, and pelvic pain syndromes. These can be a result of childbirth, menopause, chronic constipation, weight gain, prostate problems, chronic cough, disease or trauma.
We understand the journey of pregnancy and some of the physical challenges women face during this time. Common problems include incontinence, back pain, rib pain, pelvic-girdle-pain, wrist and hand pain. We are able to provide you with expertise treatment and management techniques that are both safe and evidence based to get results.
After having a baby it is valuable to have physiotherapy check at 6-8 weeks. We can help prevent, heal and manage Diastasis Recti, pelvic organ prolapse, and core dysfunction post pregnancy. We equip you with techniques to incorporate into your movement practice that will help restore, protect and strengthen your core for life.
Starting or getting back to a fitness or sports can feel like a daunting process post-surgery, birth or rehab. Individualized programs are designed with the aim to empower you to move safe and effectively. We aim to help you get back to the activities that you enjoy with confidence.
We are skilled in treating many musculoskeletal injuries from back pain to rehabilitation from ACL reconstruction. We also have developed expertise in treating some other injuries and pains you may not know can be improved through physiotherapy therapy.
We understand the importance of nutrition and diet in our life, especially in different chronic diseases and life stages. Eating healthy might be challenging for varied number of reasons for many people, so providing individual nutrition therapy to help them is important.
Online Physiotherapy Appointments
Did you know that Inner Active Pelvic Health Physio also offers Online Consulting for all your needs in pelvic health rehab and wellness?
An online physiotherapy consult is one of the most convenient, quick & simple ways to get expert advice to help you return to doing the things you love with absolute care and confidentially.
Your 5 steps to connect with your online women's health physiotherapist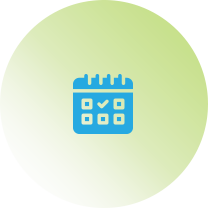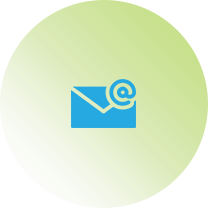 Receive a confirmation email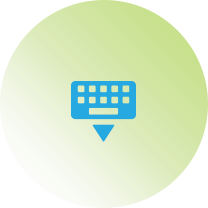 Fill in the required documents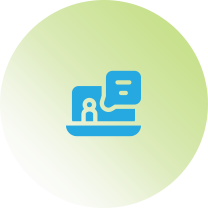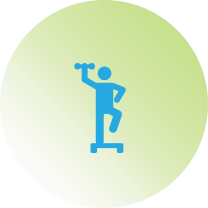 Session time: connect and restore
​These appointments are designed with you in mind, whether needing advice in the early weeks after having a baby or later months after. They provide an easy solution to getting essential treatment especially when coming to the clinic is not possible due to childcare, work or other commitments.
If you have further questions, talk to us